Human Rights in Western Sahara – Films, round table, debates – May 18th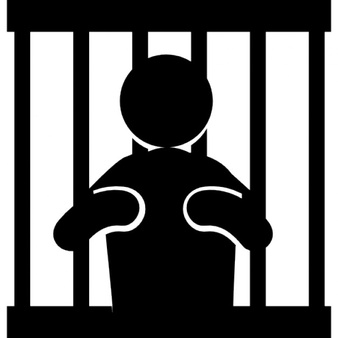 Human Rights in Western Sahara – Films, round table, debates – May 18th
17 May 2021
Comments Off

on Human Rights in Western Sahara – Films, round table, debates – May 18th
The section of the League of Human Rights of the Ecole des Hautes études en sciences sociales (EHESS) organizes with OUISO an information day on human rights in the occupied territories of Western Sahara
Program
Online, via Zoom: https://zoom.us/j/98685052100?pwd=c2U0ZkRiZFVDR3lSdnVzc3preG8rdz09
1:15 p.m .: Start of the session
1:30 p.m. to 3 p.m : Screening of the documentary Life is Waiting: referendum and resistance in Western Sahara (Iara Lee / Caipirinha Productions / Culture of Resistance films) Discussion with Iara Lee (documentary director) and Alice Wilson (University of Sussex)
3 p.m.-5 p.m .: Round table on the human rights situation and repression in Western Sahara with Meriem Naïli (University of Exeter), María López Belloso (University of Deusto), Hassanna Abba (League of Sahrawi prisoners), Claude Mangin-Asfari (wife of political prisoner Naama Asfari and member of the Association des Amis de la RASD) and Gianfranco Fattorini (American Association of Jurists)
5 pm-7pm: The day will continue with a session of the seminar "Comparative Anthropology of Muslim Societies and Cultures", during which the film "Sahara – The voices of the martyrs", documentary film by Michel TABET and Sébastien BOULAY (prod . CapSahara and UMR CEPED, 2020, 75 min) will be screened. The screening will be followed by a debate with the two directors.
Video-conference seminar
https://zoom.us/j/95984290321?pwd=UkI4S0wvOG5QVytNL0w1ZEw3cWxQZz09 Meeting ID: 959 8429 0321
Film "SAHARA – The voices of the martyrs"
The film takes place in the Sahrawi refugee camps installed since 1975 near Tindouf, southwest Algeria, and deals with the legacy of the victims of mass violence within the Sahrawi population, the making of figures of martyrs and the political sense of sacrifice today. It takes us on a filmed investigation led by two anthropologists and their Sahrawi guide with families of martyrs and seriously wounded from the Sahara War (1975-1991). Throughout the encounters, the narrative evokes the story of a rehabilitation center for war-wounded people known to all under the enigmatic name of Al-Madrasa, "the school". In this school, improvised in the early 1980s, in the midst of the Sahara war, hundreds of officials, teachers and executives from the young Sahrawi state were trained a few kilometers from the seat of government in Rabouni.