International Workshop – Young Scholars – Call for abstracts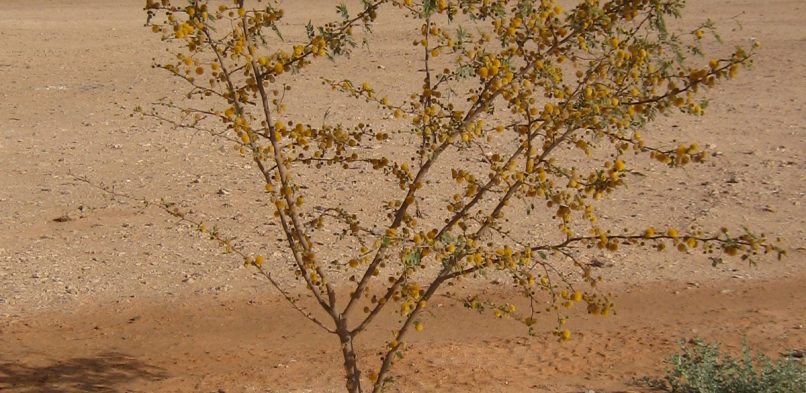 International Workshop – Young Scholars – Call for abstracts
31 May 2022
Comments Off

on International Workshop – Young Scholars – Call for abstracts
Sahara Occidental / الصحراء الغربية / Western Sahara: A Multidisciplinary, Transregional Journée d'Etude
The Western Sahara International Academic Observatory (OUISO) invites PhD students and early career scholars (<3 years after the defense of their thesis) to participate in an online workshop on Western Sahara and its regional context.
The workshop is conceived as an interdisciplinary space covering contemporary issues of Western Sahara and the surrounding region from different perspectives in the social sciences, law and humanities.  Papers that address issues related to the conflict itself are welcome, as are studies that consider subjects related to the broader historical processes, sociopolitical formations and cultural contexts of northwest Africa.
The workshop aims to provide support to PhD students and recent PhD graduates from various geographical and disciplinary backgrounds by connecting them to each other as well as with senior researchers with expertise in different fields and topics related to Western Sahara. Attendees will have the opportunity to discuss their work and receive detailed feedback and guidance.
Interested candidates should submit an 800-word abstract describing the topic of their PhD project, their completed thesis or their new postdoctoral projects, including their research aims and theoretical and methodological approaches. Abstracts may be submitted in English, French, Spanish or Arabic. Candidates are also encouraged to specify which languages they are able to use for presentation and discussion.
The deadline for online abstract submission is 2nd September 2022. The online workshop will take place on 30th November 2022.
Coordinators : Silvia Almenara Niebla (Vrije Universiteit Brussel), Mark Drury (Princeton University), Irene Fernández-Molina (University of Exeter)
Please send your abstract via: contact.ouiso@gmail.com
2ème OUISO Journée d'Etude CfP-May_31