XX meeting of the Fimam in Casa Arabe Madrid – 23 and 24 November 2017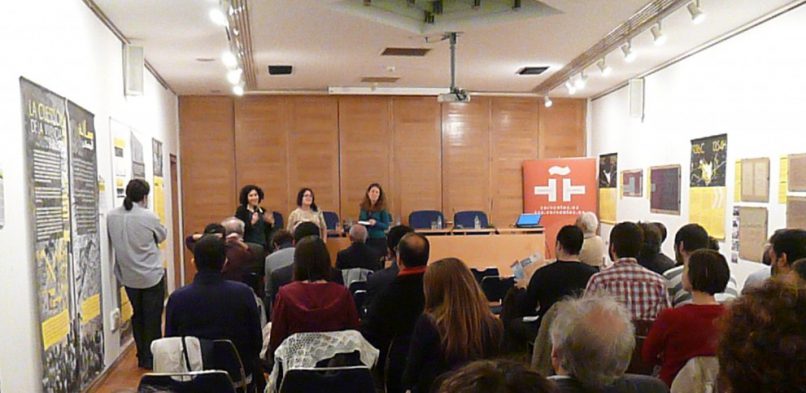 XX meeting of the Fimam in Casa Arabe Madrid – 23 and 24 November 2017
26 May 2017
Comments Off

on XX meeting of the Fimam in Casa Arabe Madrid – 23 and 24 November 2017
The Forum of Research on the Arab and Muslim World (FIMAM) celebrates its twentieth meeting on 23 and 24 November 2017 in Casa Árabe, Madrid.
With the purpose of commemorating this anniversary, which coincides, in turn, with the celebration of the ten years of the launch of Casa Árabe, the meeting will be preceded by a special day in which will review the current state of studies around the Contemporary Arab world.
As in previous editions, the twentieth meeting of FIMAM will be an informal meeting between researchers from all over Spain, also open to researchers from other countries. In it, completed, ongoing or early research can be presented. A round table will be organized for the presentation of thesis projects in the initial phase, with the aim of receiving opinions and advice from the most senior members.
The deadline for the receipt of abstracts of communications, of a maximum of 300 words, is Friday, September 15, 2017.
http://fimam.hol.es/2017/05/xx-encuentro-del-fimam-en-casa-arabe/