video on the situation of Sahrawi refugees in Bordeaux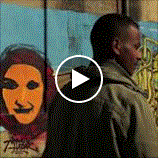 video on the situation of Sahrawi refugees in Bordeaux
4 August 2017
Comments Off

on video on the situation of Sahrawi refugees in Bordeaux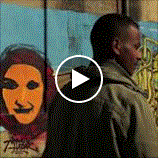 Film directed by Alice Rey and Manon Maunoir.
Editing by Adrien Camus, translated by Marcelin Cabrera.
In the framework of the Master 2 Pro "Health, Migration and Mediation" seminar of visual anthropology of the of the University of Bordeaux, in partnership with the association "The third door on the left".
An enlightening testimony on the situation of the Sahrawis first arrivals in Bordeaux.