CALL for papers – L'Ouest saharien Journal – Heritage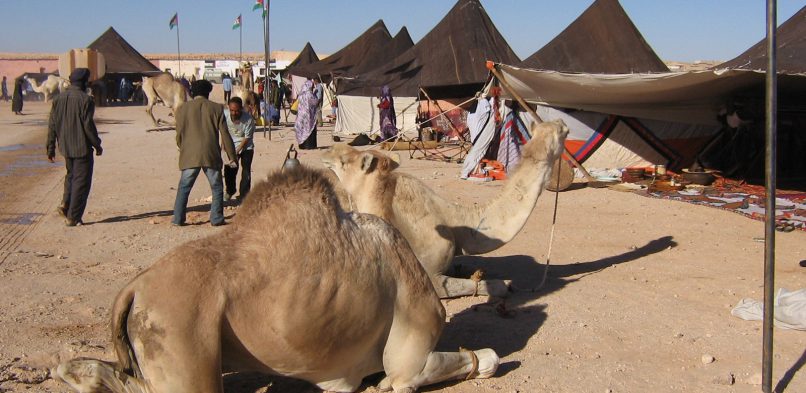 CALL for papers – L'Ouest saharien Journal – Heritage
17 April 2020
Comments Off

on CALL for papers – L'Ouest saharien Journal – Heritage
Find the description of the call :  Appel à contributions – Cahiers L'Ouest saharien – Patrimoine
Authors interested in the subject are asked to send an abstract of their proposal before May 15, 2020 to : olivier.schinz@ne.ch and secretariat.ouestsaharien@gmail.com. The deadline for receipt of finished articles, the summary of which will have been previously accepted, is fixed at the end of October 2020.
The following publication schedule is planned:
May 15, 2020: deadline for receipt of abstracts.
End of May: results of abstracts' evaluation.
End of October 2020: receipt of texts (V1; max. 45,000 caracters, notes and bibliography included).
End of December 2020: transmission to the authors of the anonymous double evaluation of their text.
End of February 2021: receipt of the corrected version of the texts (V2).
End of April: possible new requests for correction to authors.
End of June: receipt of final versions of the texts (V3).
Autumn 2021: publication of the issue.