Debate in the National Assembly (France) – January 6, 2022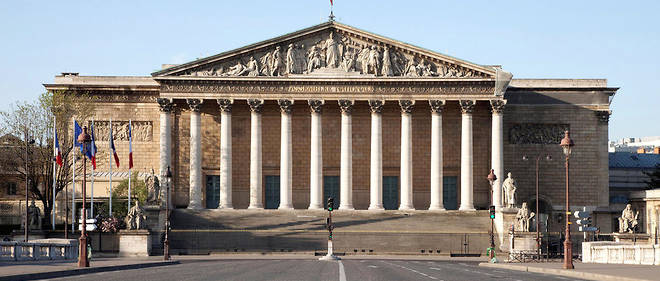 Debate in the National Assembly (France) – January 6, 2022
14 January 2022
Comments Off

on Debate in the National Assembly (France) – January 6, 2022
Debate on the theme: "Assessment of France's actions to ensure respect for international law: the case of Western Sahara"
Debate on the initiative of deputy Jean-Paul Lecoq, during the "week of control" of the Parliament.
The debate was held in the Lamartine room at the National Assembly for nearly two hours.
The first hour was devoted to an exchange on this subject with three speakers: Claude Mangin, wife of the Saharawi political prisoner Naama Asfari, Gilles Devers, lawyer for the Polisario Front in the case of the EU-Morocco trade agreements, and Oubi Bouchraya, representative of the Polisario Front in Brussels. Everyone testified about these different subjects, then they discussed with the deputies present in the session.
During the second hour, the three speakers left the room and one of the ministers of the Quai d'Orsay (Ministry of Foreign and European Affairs), Jean-Baptiste Lemoine, came to discuss with the deputies on the topics raised on the occasion of the previous hour.
The entirety of this debate in the French National Assembly: https://videos.assemblee-nationale.fr/video.11707037_61d6f0e11a4a5.1ere-seance–debat-sur-la-legislation-du-cannabis–debat-sur-le-sahara-occidental–debat-sur-l-av-6-janvier-2022