France Culture : the right to self-determination in Western Sahara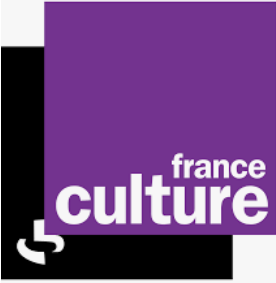 France Culture : the right to self-determination in Western Sahara
14 January 2022
Comments Off

on France Culture : the right to self-determination in Western Sahara
Radio program "Cultures Monde" (France Culture) of December 7, 2021
hosted by Florian Delorme
https://www.franceculture.fr/emissions/cultures-monde/sahara-occidental-le-mirage-de-l-etat-nation
Inscribed on the UN list of territories to be decolonized, in the eyes of international law, the inhabitants of Western Sahara should therefore benefit from the right of peoples to self-determination. And be able to speak out on the issue of their sovereignty through a self-determination referendum. But geopolitical questions have come to disrupt UN theory and prevent the holding of this election, scheduled for the first time in 1992. An election to which Morocco, which now controls 80% of this disputed territory, is opposed. King Mohammed VI prefers the option of regional autonomy for Western Sahara, which would officially pass under the Moroccan flag.
Faced with this political impasse, tensions recently rose in Western Sahara, where the ceasefire between Morocco and the Polisario Front was broken in November 2020. With a definite military advantage, Moroccan troops sporadically confront the army of the Polisario Front, Saharawi liberation movement. A low-intensity conflict that threatens the regional balance of the Maghreb, the rivalry between Algeria and Morocco crystallizing around the Sahrawi question. How far can the two historic adversaries go? More broadly, what role do certain great world powers play – the United States, Israel, but also France – on this issue? And finally, what outcome can the Saharawi people aspire to, 45 years after the start of the conflict?
Florian Delorme welcomes Khadija Mohsen-Finan, Professor at Paris I University and specialist of the Western Sahara issue, as well as Thierry Desrues, researcher specializing in Morocco at the Institute of Advanced Social Studies of Cordoba.