United States in the Western Sahara War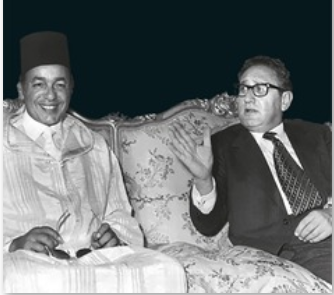 United States in the Western Sahara War
11 July 2022
Comments Off

on United States in the Western Sahara War
The policy of the North American administrations in the Sahara conflict via the recently declassified documents of the Secretary of State
Domingo Garí, Estados Unidos en la guerra del Sáhara Occidental, Catarata, 2021, 224 p.
The war in Western Sahara was in its first years in favor of the Saharawi side. The Polisario Front came to occupy more than 85% of the disputed territory. Morocco, with a far superior army, suffered successive early defeats and was unable to establish its dominance over the claimed territories, despite the support of France, the Gulf powers and the United States. The North American support to Hassan II was therefore essential in subsequent historical development.
This work analyzes the policy of the various American administrations in the Sahara, the nuanced differences between Democrats and Republicans, the strategies of the two Secretaries of State who most determined its design, Kissinger and Brzezinski, and the line of action supported until the arrival of Trump. The author, studying the declassified documents of the Secretary of State, the presidential archives of Ford, Carter and Reagan, as well as the documents of the CIA to which he had access, delves into the four fundamental spheres – diplomatic, political, economic and military — of US involvement in the conflict.